Important Links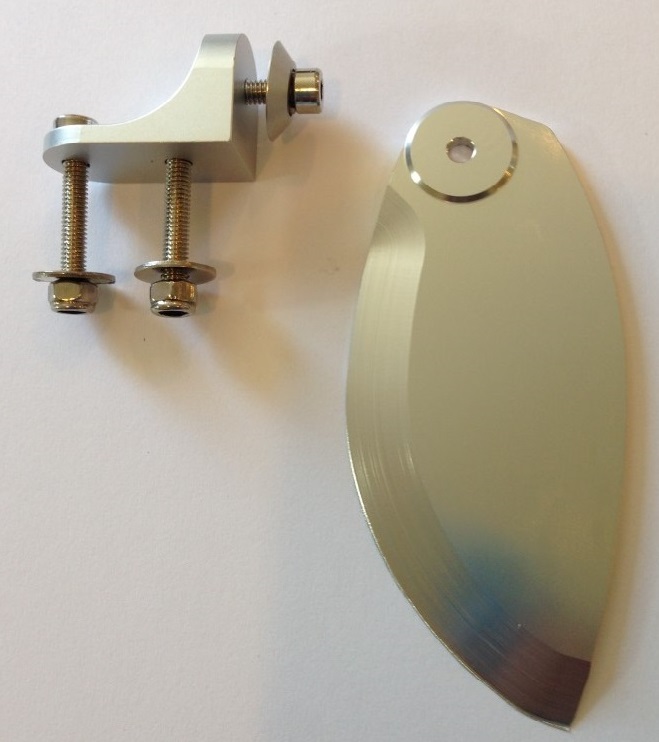 Left Mono Turn Fin- Sharpened
$10.00
$5.00

Save: 50% off
Toledo Show Online Sale
Free Shipping to All US addresses
Show specials
Free Random Samples
Friday, Saturday and Sunday, April 5, 6 and 7 2019 only.
*We will backorder items that are out of stock.
Backordered items will also ship for free, once they are back in stock.
Some items may not be available for backorder.
We will offer a comparable product if that happens.
Free shipping to US Zip Codes only.
Some items will have purchase limits imposed (limit 2, etc.).
This is for products that have a very low margin.
We reserve the right to limit the total number of an item sold.