Reviews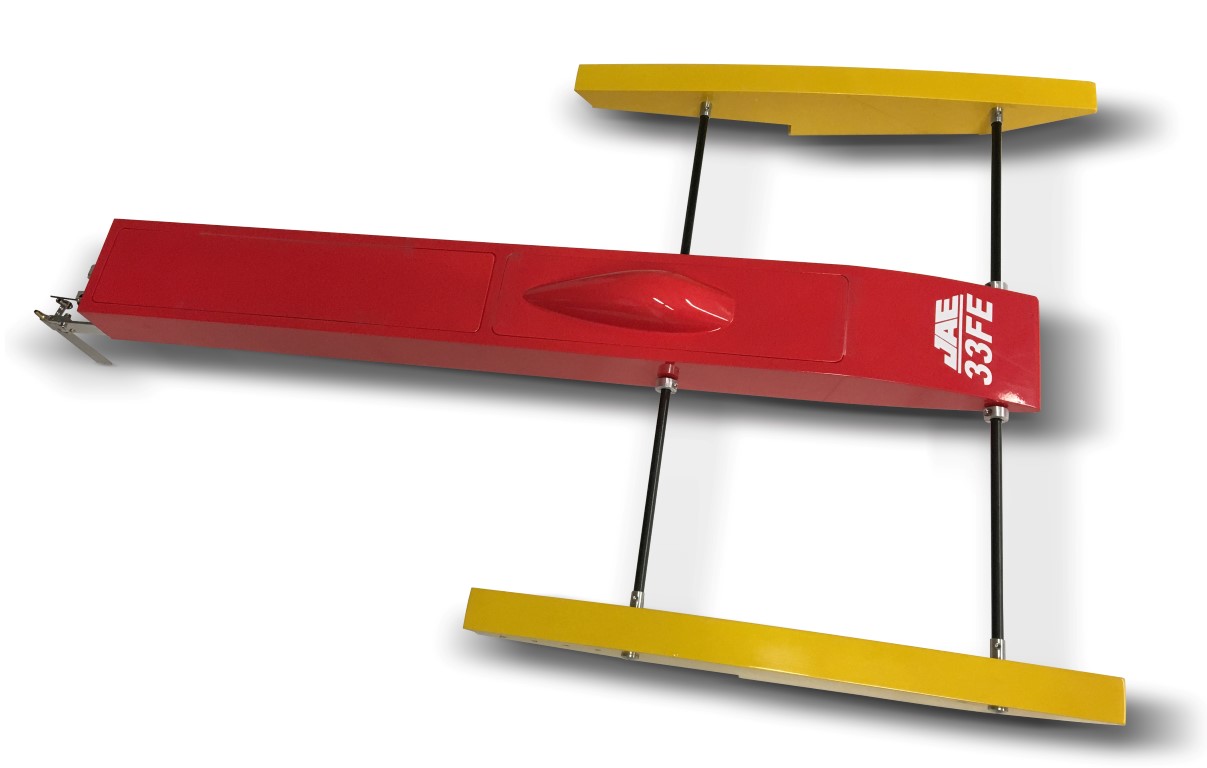 21FE v2 Electric Outrigger Kit (33FE)
First Zipp Kits build for me, and it was a great experience. My 8 & 10 year old kids loved worki...
Date Added: 08/13/2019 by Steven S.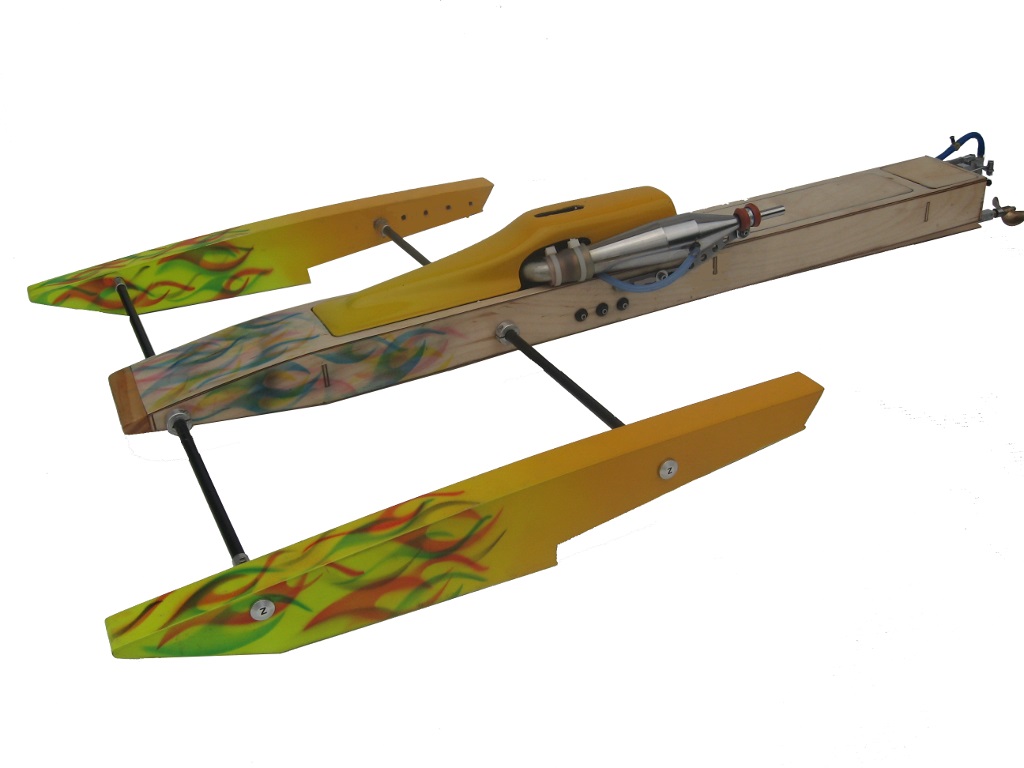 21GT Nitro Outrigger Kit
ottimo kit .
di facile realizzazione e di ottime prestazioni.
Date Added: 06/25/2019 by Maurizio P.
Billet Switch Mount with Switch
Nice product, switch has a good detent. There seems to be a seal around the threaded shaft.
Date Added: 05/01/2019 by Derek S.

Direct Throttle Drive
This product is awesome and saved me a tremendous amount of time for a throttle setup. It would be n...
Date Added: 02/12/2019 by David M.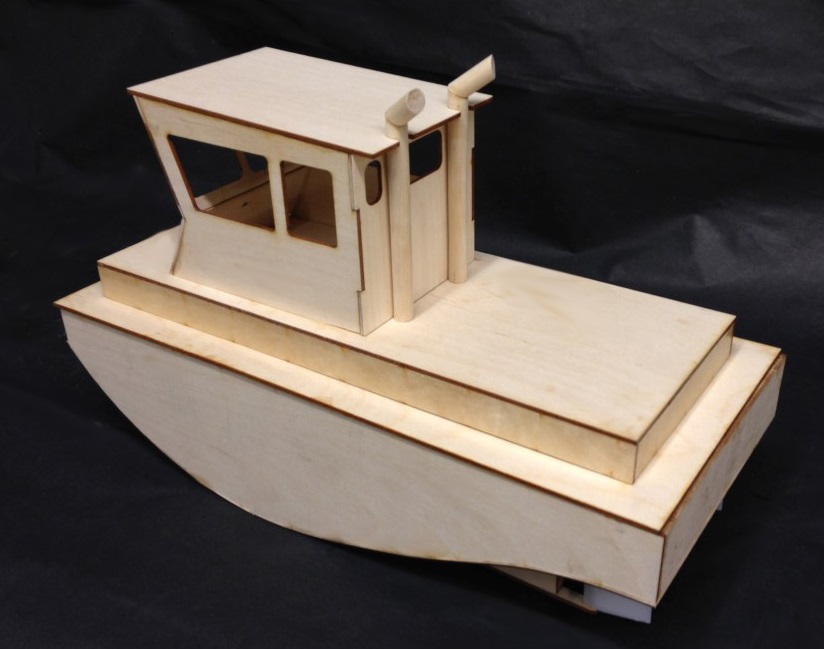 Twin Tugster Tug Boat Kit
Great kit, a pleasure to build, everything fit perfectly.
Thanks for a great kit that makes a very ...
Date Added: 02/07/2019 by Shane B.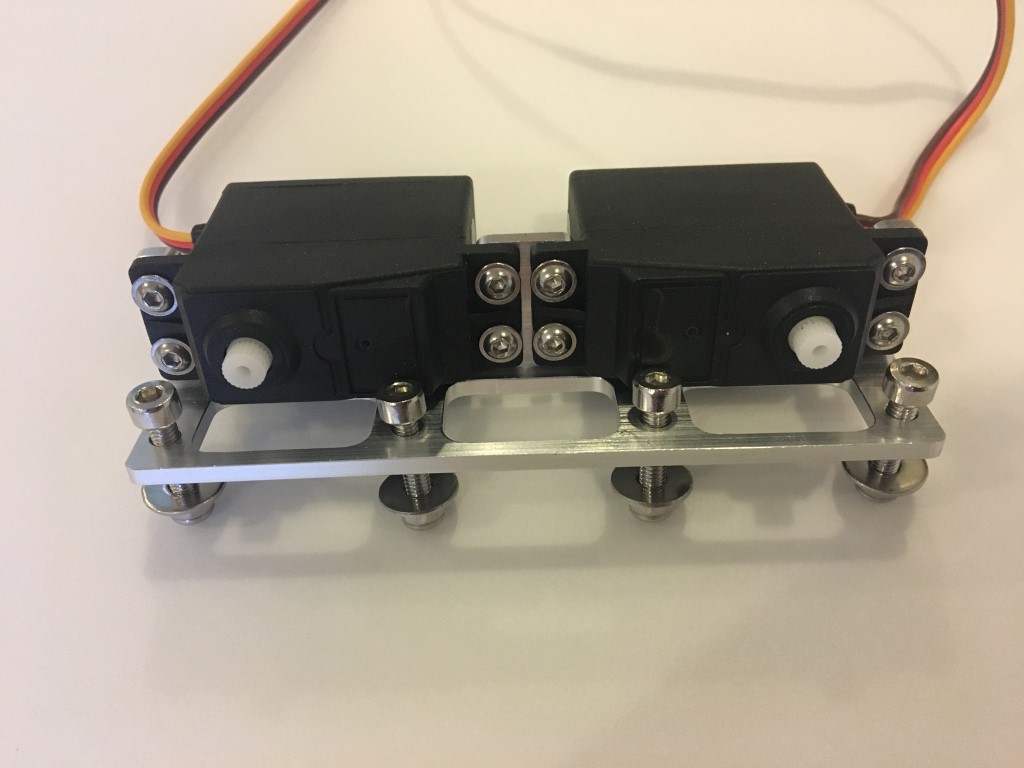 Dual Servo Mount- Standard
One awesome servo mount. I bought it to use as a tool hanger, on a battery box I am building so I ha...
Date Added: 12/24/2018 by Kevin B.