Reviews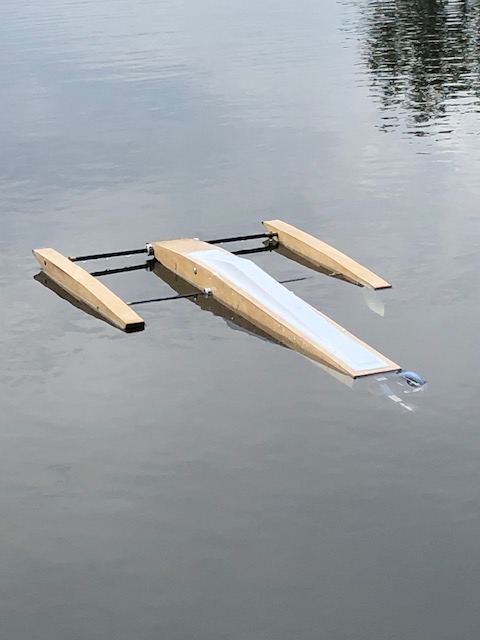 JAE 26FE Outrigger Kit
Bought this as my first rigger ever. This kit is precut and all the pieces fit nearly perfectly with...
Date Added: 01/23/2023 by Dawson J.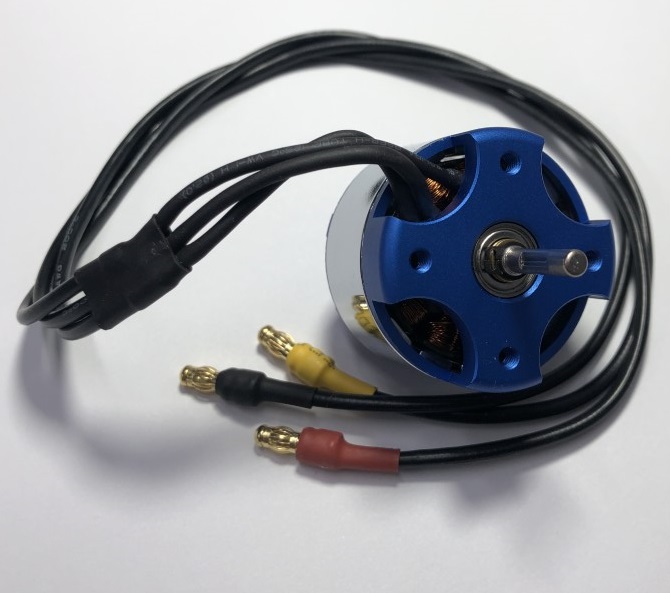 Brushless Tug Motor
I'm using this motor in a Graupner Taucher Wulf. The boat is around 33 inches long and with ballast ...
Date Added: 12/28/2022 by Cash H.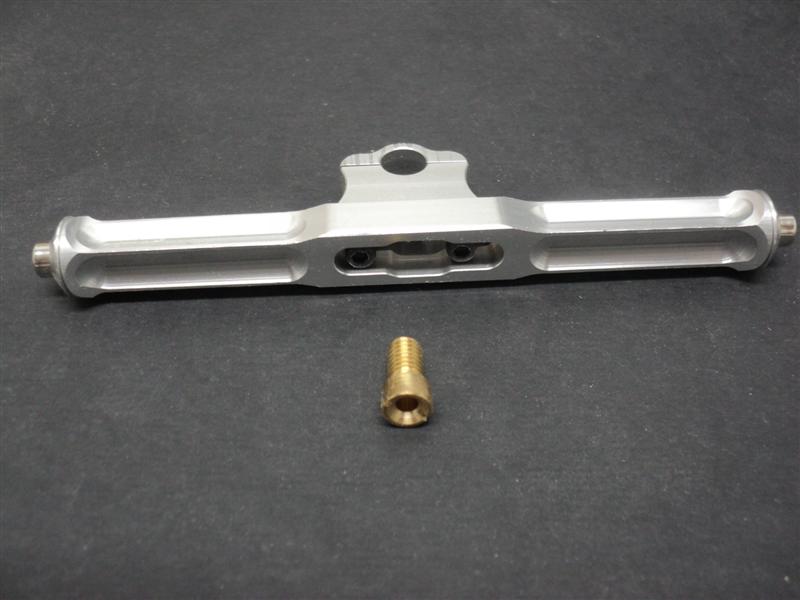 Billet Aluminum T Bar
Was not as pictured I received a simalar one that says tfl but is not this one was very disappointed...
Date Added: 09/08/2022 by Andrew D.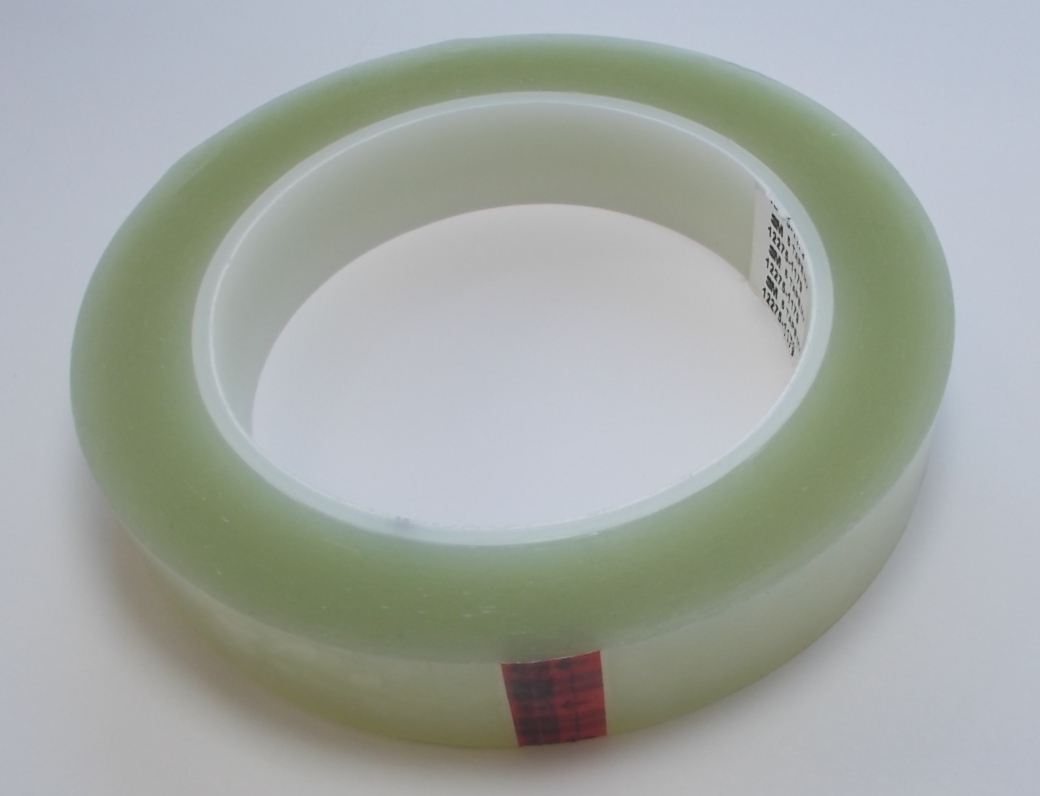 Radio Box Tape
Excellent product….. Please let me know when back in stock..
Aloha Glenn
Date Added: 08/21/2022 by Glenn M.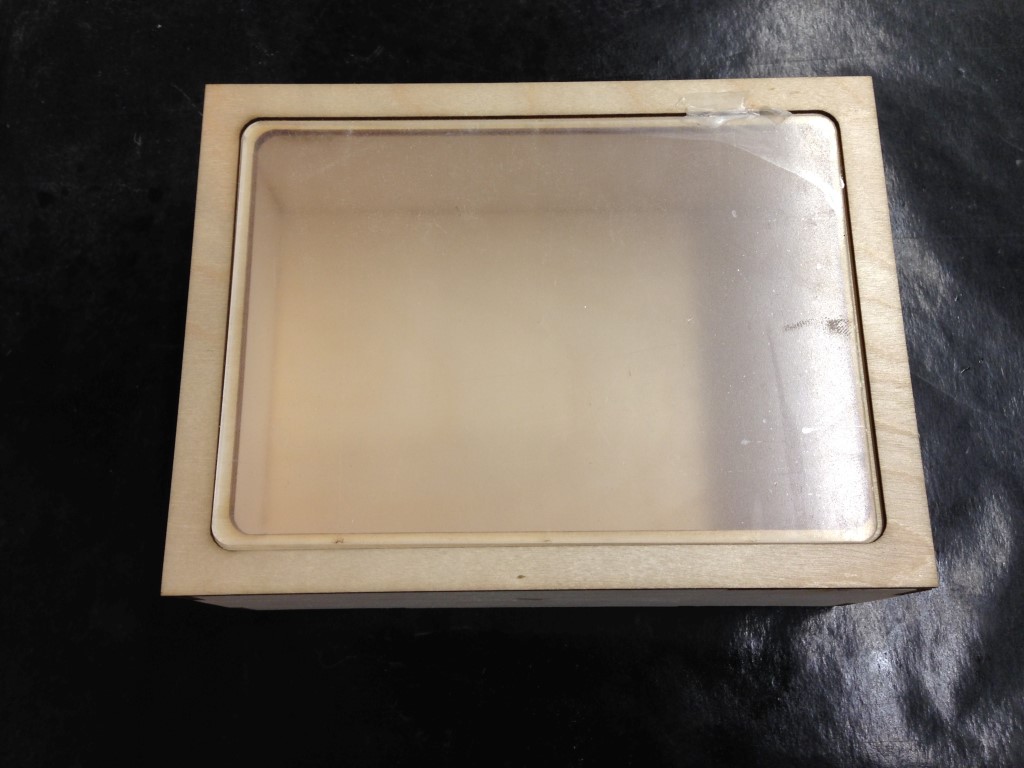 Custom Radio Box Kit
Great radio box. I will never build my own again!
So simple to assemble.
5 Stars !
Alex
Date Added: 04/28/2022 by Alexander G.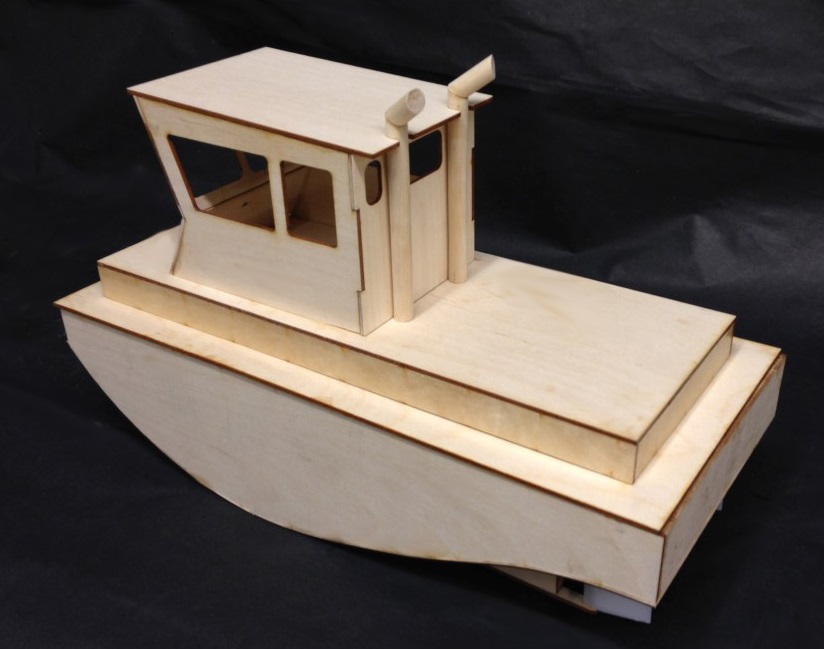 Twin Tugster Tug Boat Kit
My first order came quick and I have been very impressed with the quality and affordability of the p...
Date Added: 06/28/2021 by Paul S.