Reviews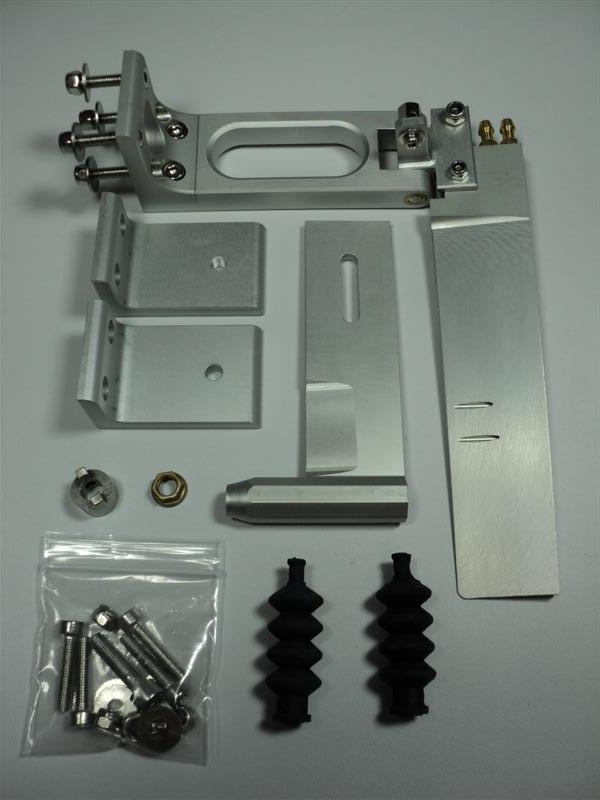 Gas Hydro Basic Hardware Combo
All the included parts mount and work great on my crackerbox ... except for the strut. Imo, a seriou...
Date Added: 02/05/2023 by Philip H.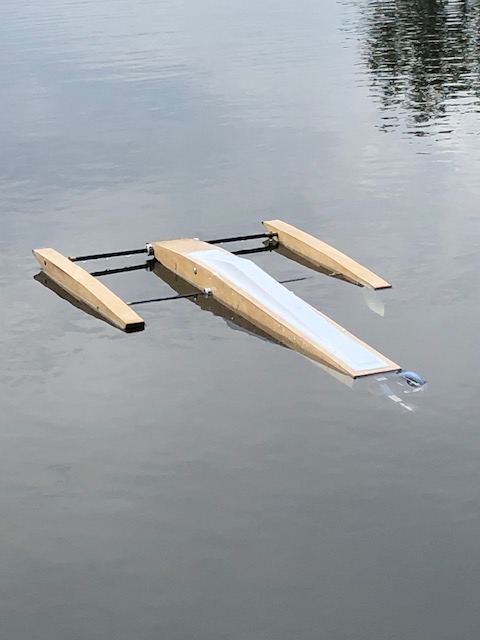 JAE 26FE Outrigger Kit
Bought this as my first rigger ever. This kit is precut and all the pieces fit nearly perfectly with...
Date Added: 01/23/2023 by Dawson J.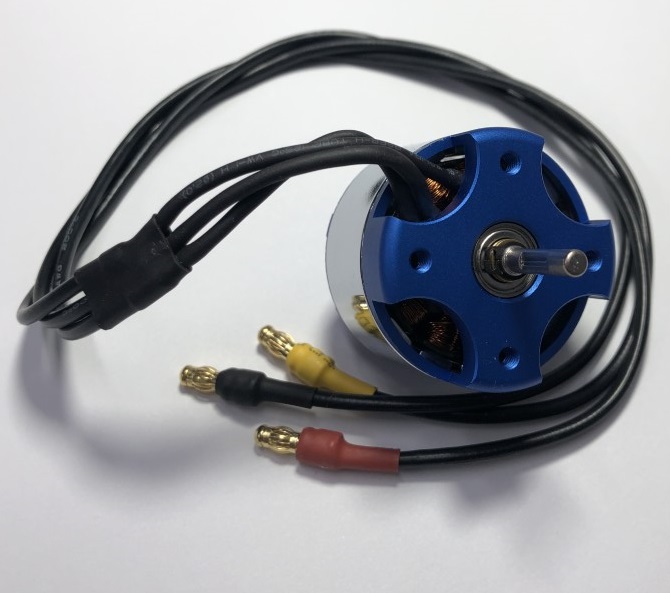 Brushless Tug Motor
I'm using this motor in a Graupner Taucher Wulf. The boat is around 33 inches long and with ballast ...
Date Added: 12/28/2022 by Cash H.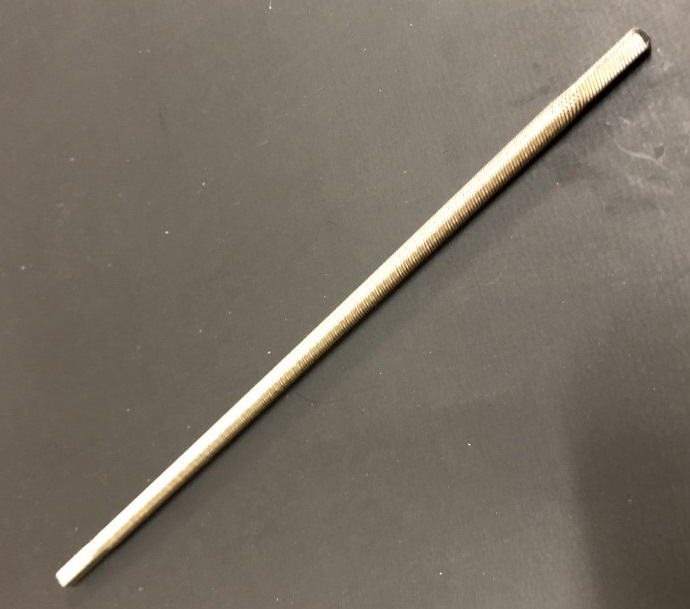 Flex Shaft- K&B 3.5 Outboard
I'm sure it might've been a mistake but a while ago I ordered 3 after my stock drive split (It was o...
Date Added: 12/07/2022 by Adam T.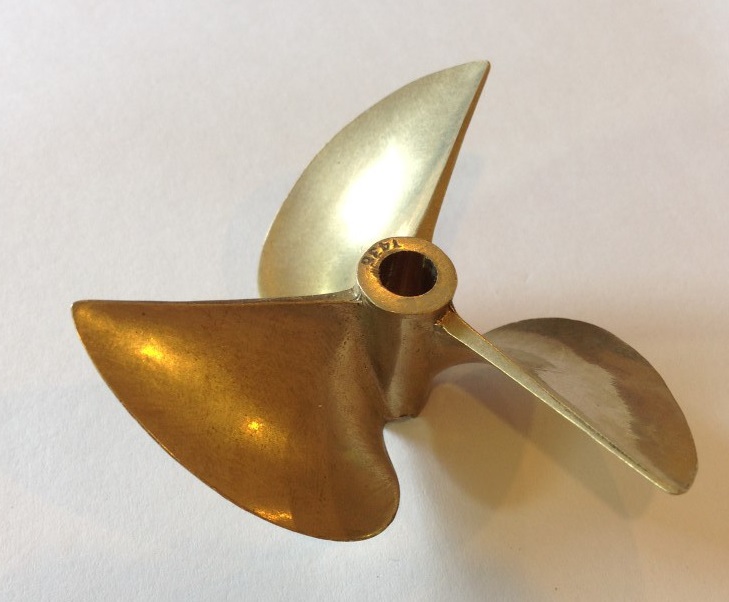 472/3 Prop
La 472/3 es igual que la 1436/3 ? Le compré una 472 y me enviaron una 1436/3
Date Added: 12/06/2022 by José Luis g.