Reviews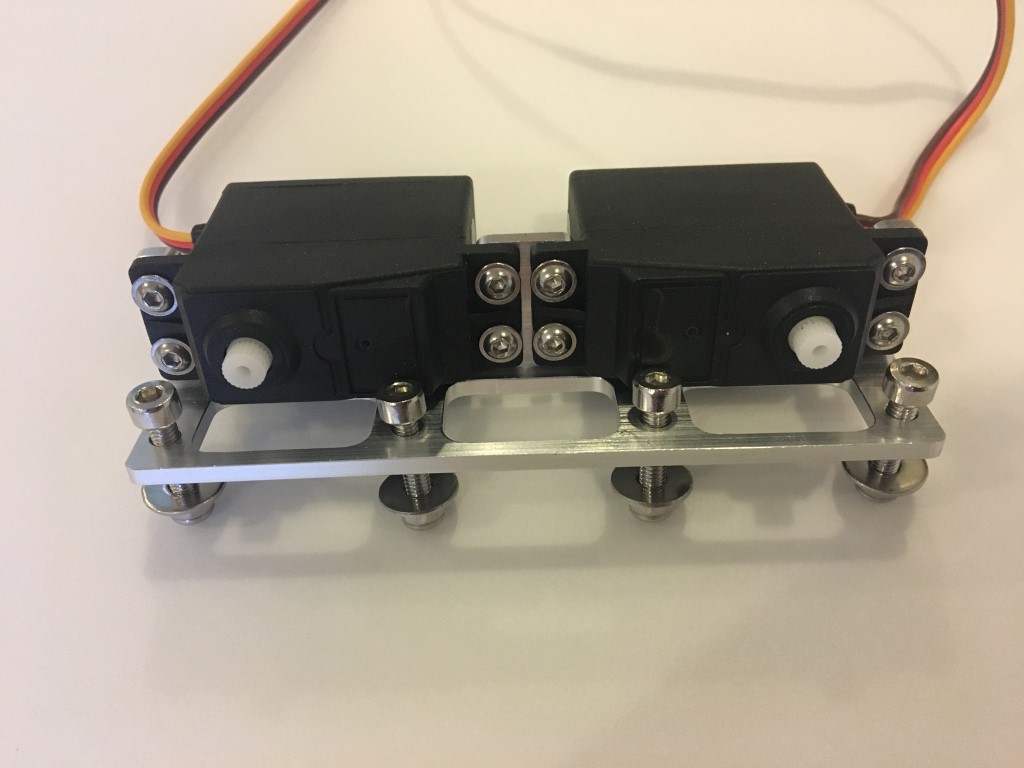 Dual Servo Mount- Standard
One awesome servo mount. I bought it to use as a tool hanger, on a battery box I am building so I ha...
Date Added: 12/24/2018 by Kevin B.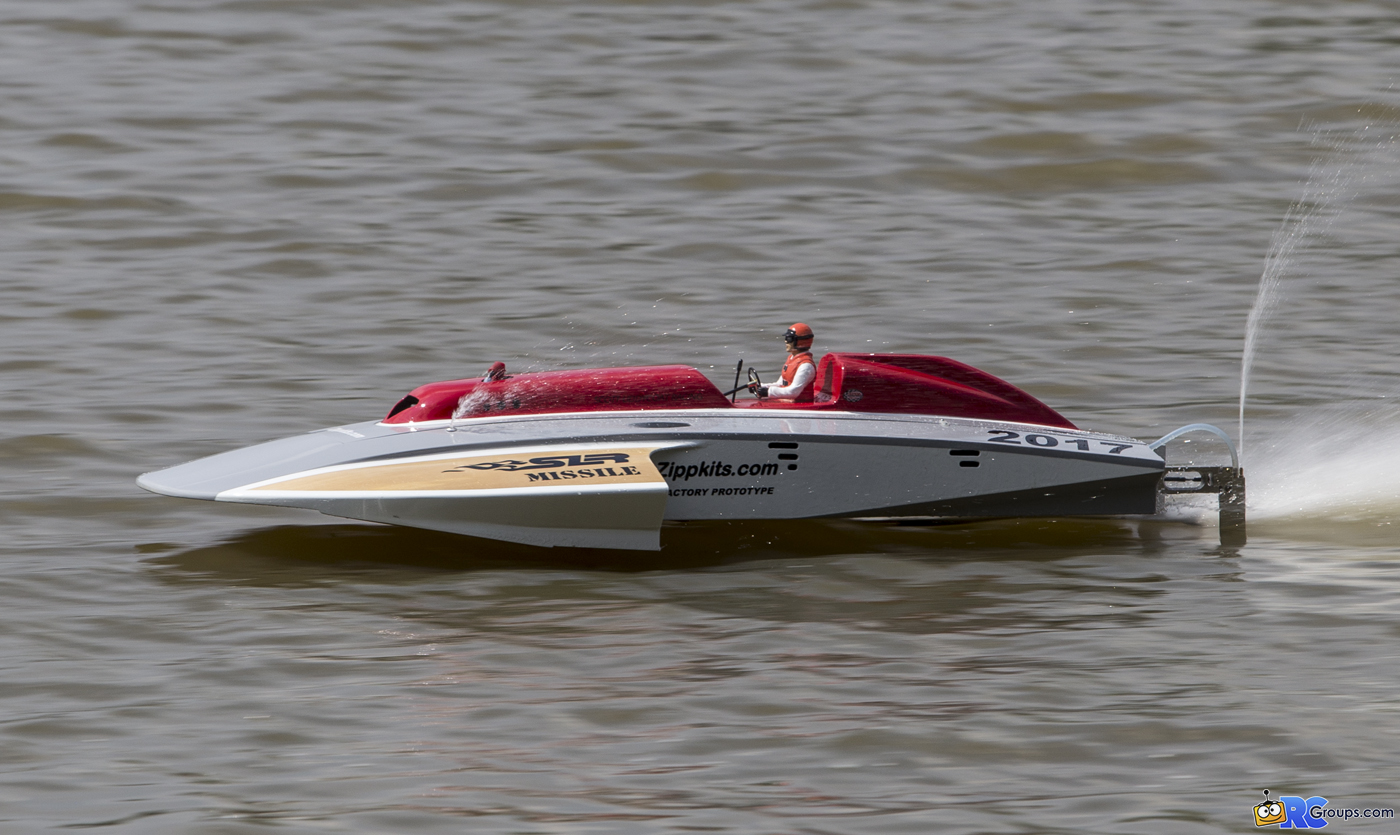 SLR Missile Thunderboat
Great build experience, boat went together easily and everything fit properly. The boat was build wi...
Date Added: 09/24/2018 by Jeffrey R.
Gas Can Stopper Set
Very nice set here for fueling gas boats, I have used other systems before but this allows me to eas...
Date Added: 08/28/2018 by Marcus G.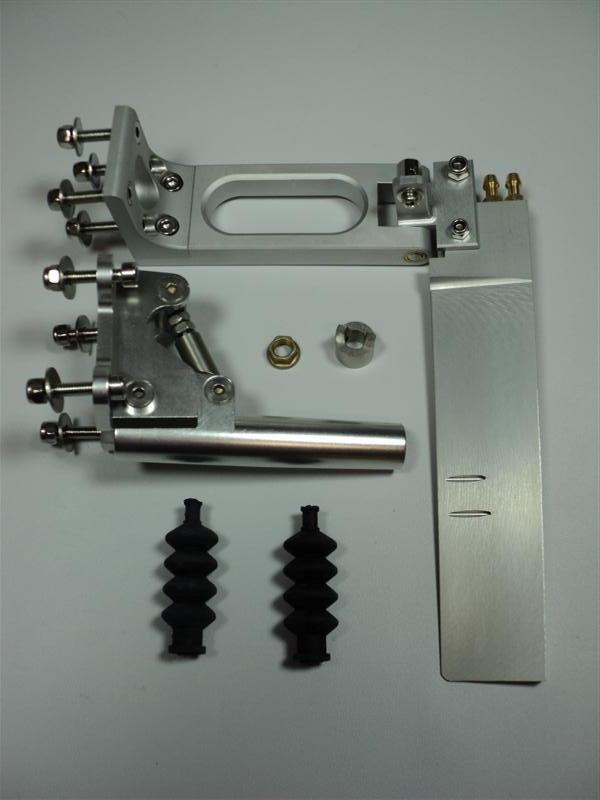 Gas Mono Basic Hardware Combo
I've got this and several variations of this kit on several boats. When installed properly and maint...
Date Added: 01/05/2018 by Scott K.
Envy Gas Outrigger Kit
Just completed my first gas outrigger build and have to say that the kit is great. The instructions ...
Date Added: 08/01/2017 by Jeffrey R.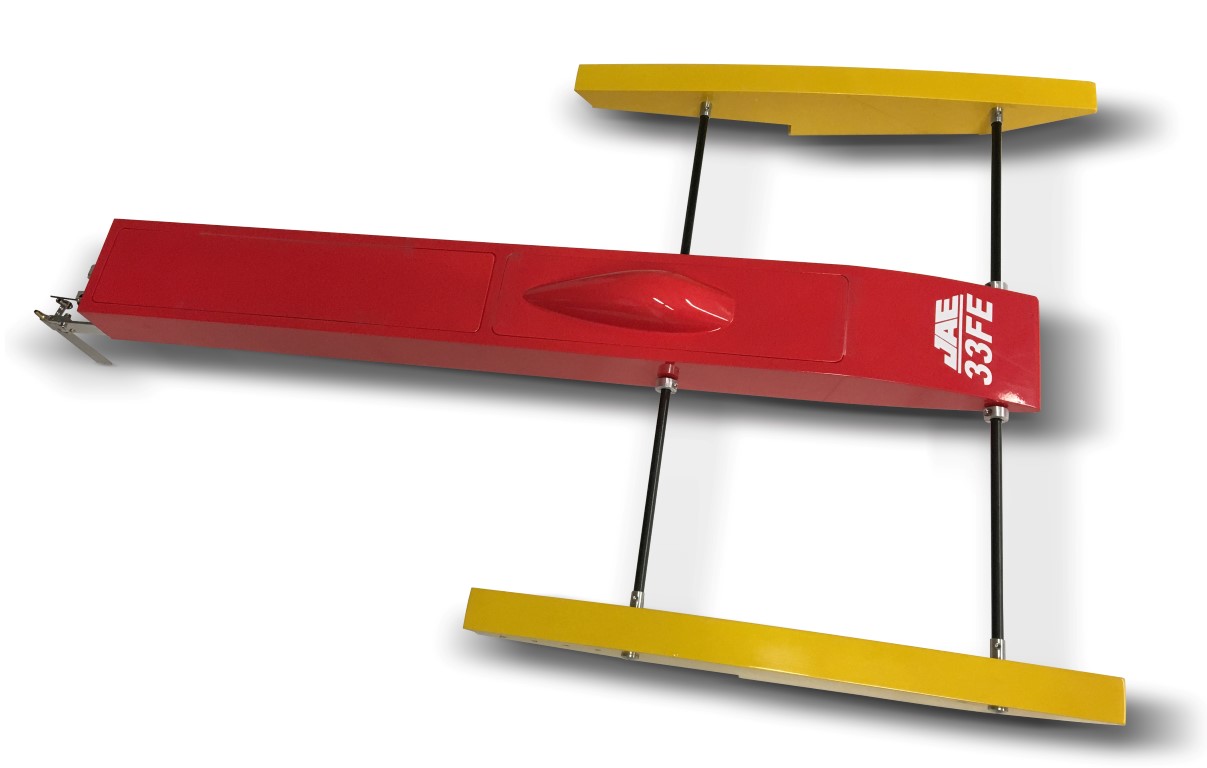 21FE v2 Electric Outrigger Kit (33FE)
I now have 2 mini sprint outriggers, two 21FE and now a 33FE. The build was easy, the instructions ...
Date Added: 07/25/2017 by Barton B.