Reviews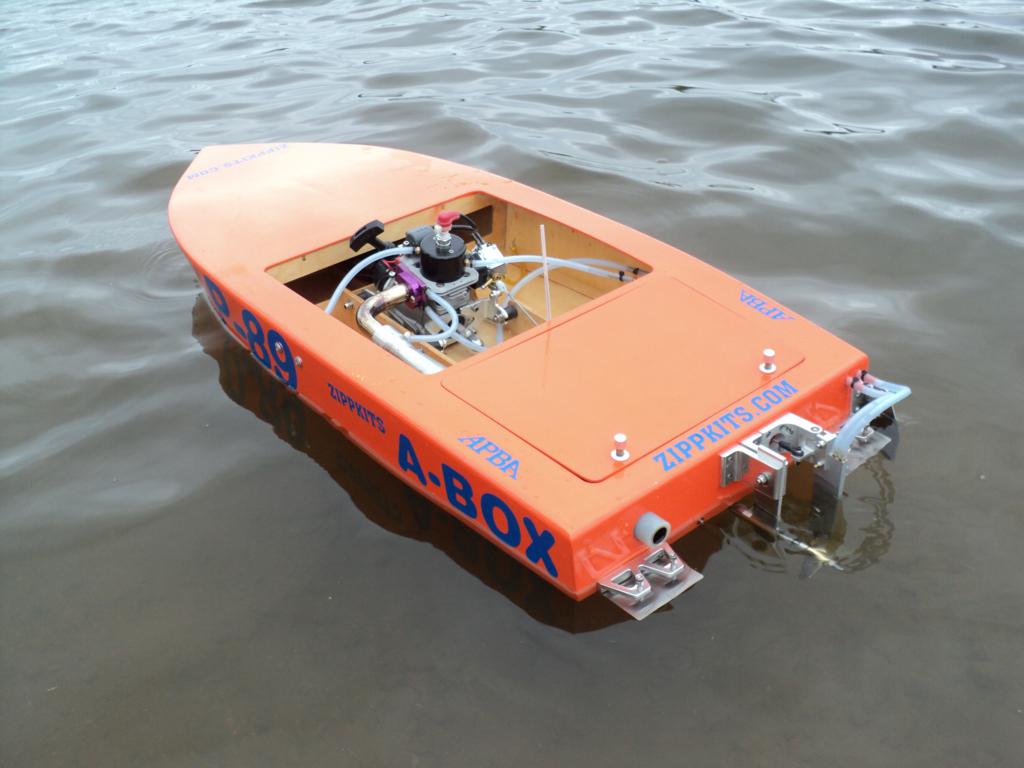 ABox Crackerbox Kit
I bought the kit about 2 years ago. Had some personal problems now I'm back on it. this is the first...
Date Added: 01/12/2016 by Lonnie Brimer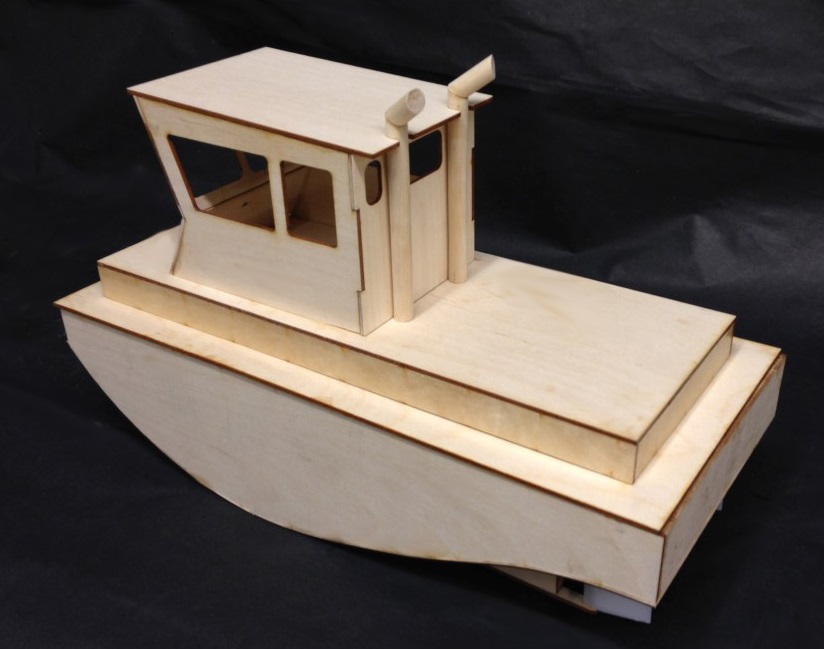 Twin Tugster Tug Boat Kit
Still in the process of building it but am having lots of fun. Nice fitting woodwork in this kit!
Date Added: 12/23/2015 by Carol Hazlett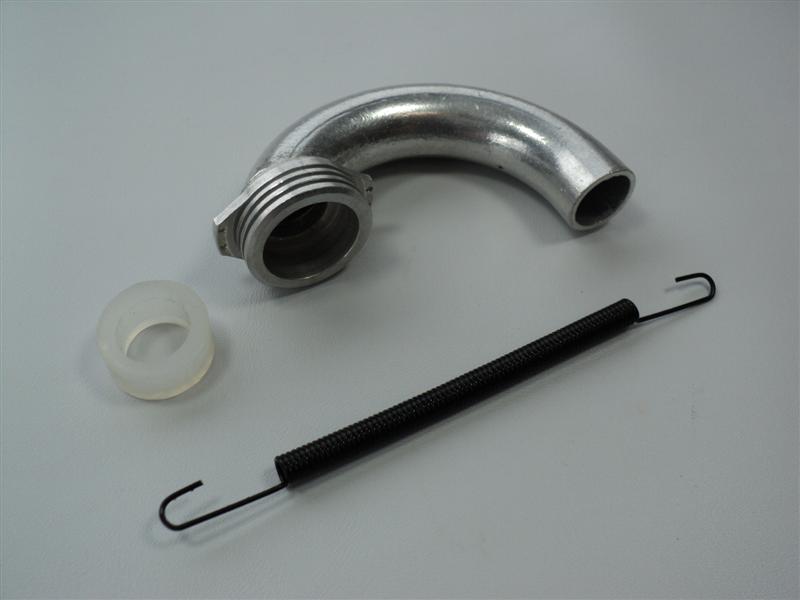 21 Nitro Header 180 Degree
Light weight and extremely well made!
I used this 180 Header for a Stinger on my 91CR Novarossi.
...
Date Added: 10/23/2015 by Jonathan Morgan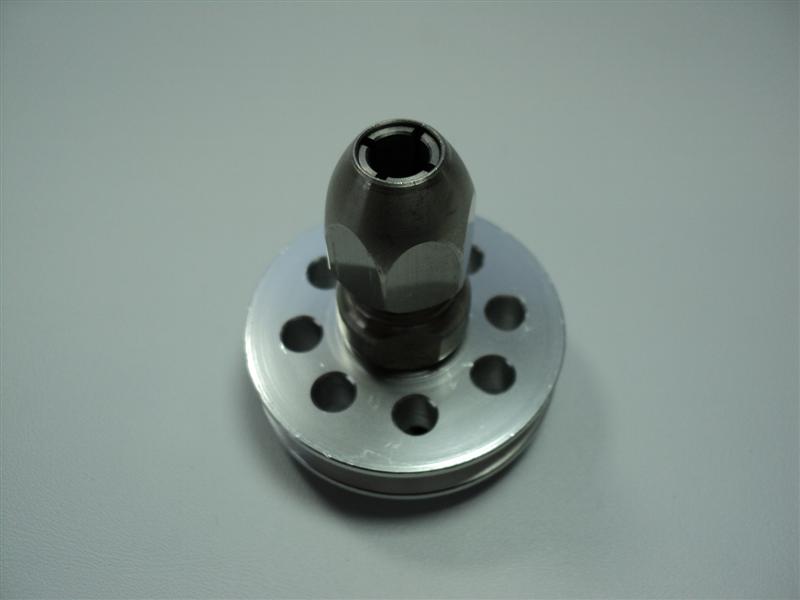 Collet/ Pulley Assembly
I had to cut it down to work in my Zip Kit Hydro Now it seems OK
Date Added: 06/09/2015 by Evan Ritchie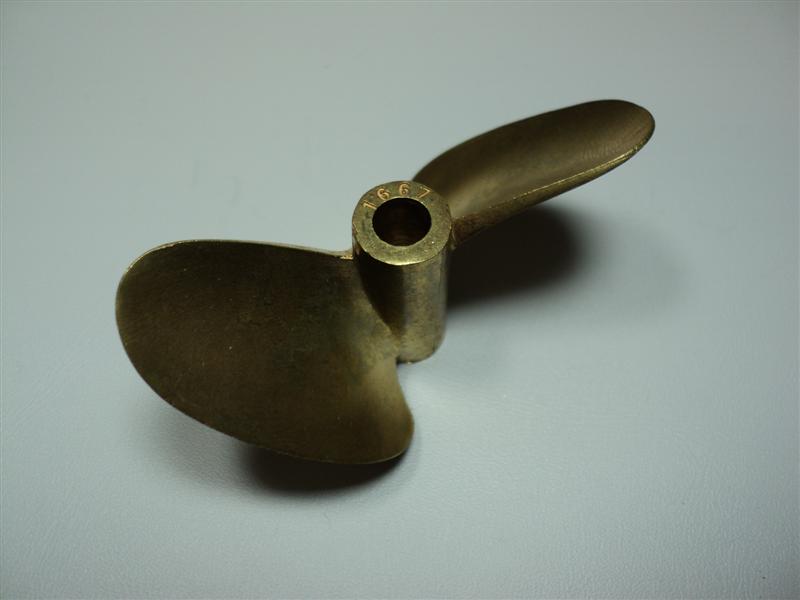 1667 Prop
Just noting this is "NOT" an Octura Prop. I have not used this prop.
Date Added: 05/15/2015 by Paul Bychowski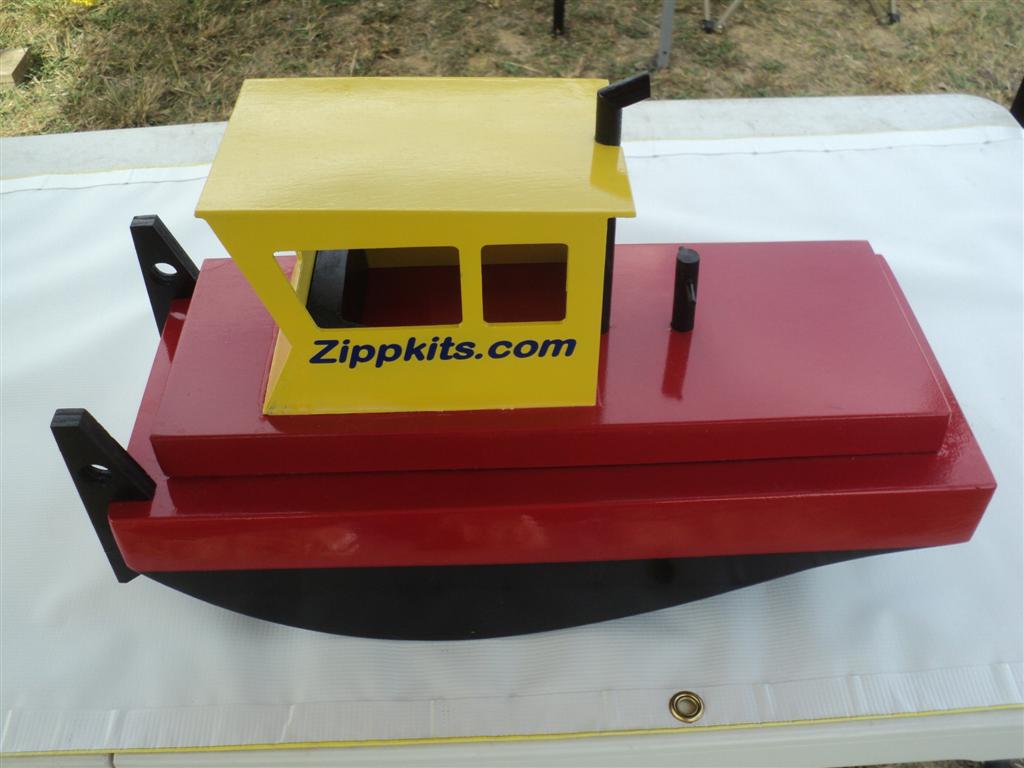 Tugster Tug Boat Kit
I bought the entire package for the Twin Tugster. clean cut plywood parts, easy to punch out. Excell...
Date Added: 04/26/2015 by ROGER MAY